Pediatric Medical Services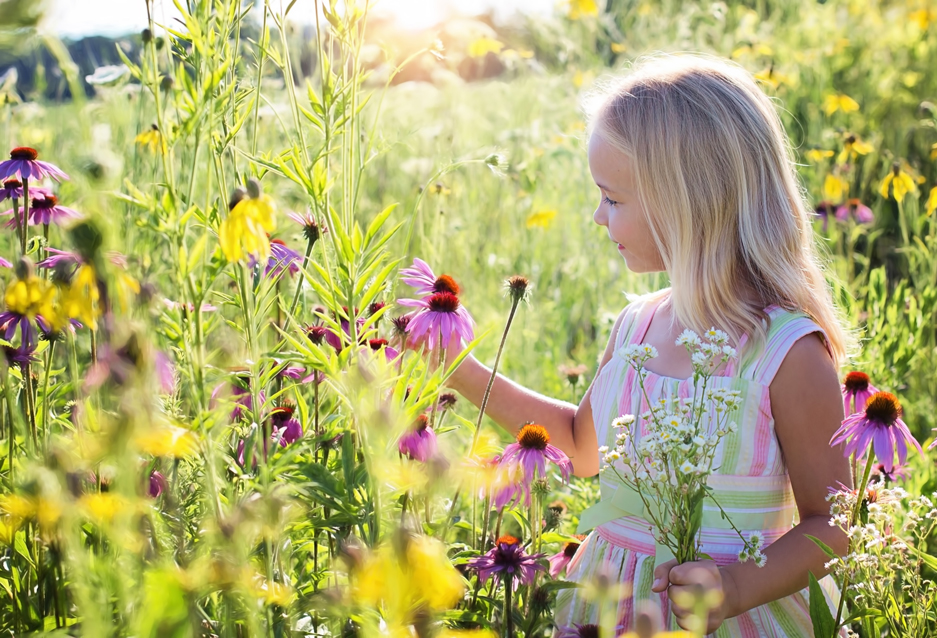 When your son or daughter needs urgent medical care, it's important to ensure they receive treatment right away. If your child's condition isn't life-threatening but the next available appointment with your pediatrician is too far away, American Family Care® can help.
A trip to the emergency room can be frightening for a child, and the long waits and expensive co-pays can often leave parents with added stress. AFC offers short wait times and an equally qualified medical team that's ready to give your child the attentive, quality treatment he or she deserves. We use a kid-friendly medical approach proven to help kids relax, making treatment faster and easier for everyone involved.
Our advanced x-ray facilities and onsite lab allow us to provide an efficient and effective approach to treating the most common childhood illnesses and injuries in a single visit. Best of all, we're open seven days a week with extended hours and we accept most forms of insurance.
Walk-ins are always welcome. Our pediatric urgent care services are available when you need them!