The Right Care. Right Now.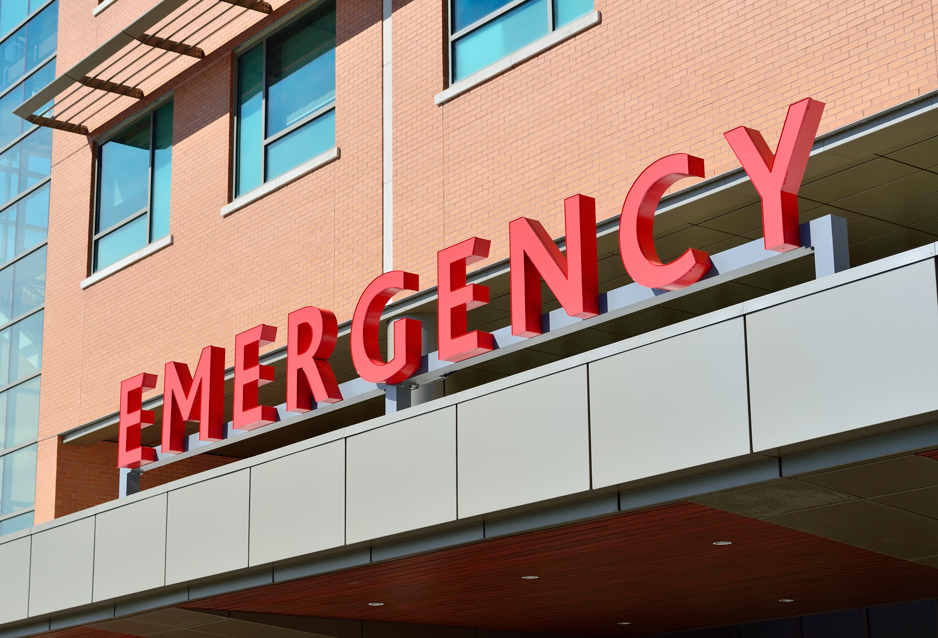 Do you or a family member have a medical issue that needs to be taken care of right away? American Family Care® has you covered. Our urgent care clinics do not require appointments or referrals. When you need our help, all you need to do is walk in and tell us what's wrong.
American Family Care centers take urgent care to a new level by offering additional on-site services such as x-rays and labs, improved wait times, speedier visits, and treatment from a highly trained, medical staff. We are open extended hours of the day, including the early morning and late evening hours, 7 days a week. All of our centers accept most local and national insurance plans and offer very affordable self-pay options.
What are the Benefits of Urgent Care?
Urgent care services are focused on convenience, affordable services, and immediate responses to pressing medical issues. Oftentimes, your primary care physicians are not always available when you need them. Because we do not require appointments, you can come to us anytime you or someone in your family needs professional medical help for non-life-threatening issues. We can also work with your regular physician to make sure all of your medical records are up to date.
Is Urgent Care the Same as Emergency Care?
It is important to note that urgent care is not emergency care. While we can handle many medical situations, you should still call 911 in the event of a life-threatening emergency.
You should contact the nearest emergency room for serious issues such as:
Electrical shock
Pregnancy complications
Severe abdominal pain
Severe allergic reactions
Severe burns
Severe choking including drowning
Severe/open fractures
Signs of stroke or heart attack
Unconsciousness
We're Ready When You Are
American Family Care strives to make urgent care simple. No calls are necessary. Simply walk in and a member of our team will be happy to assist you!