It's not just about your looks, it about your life!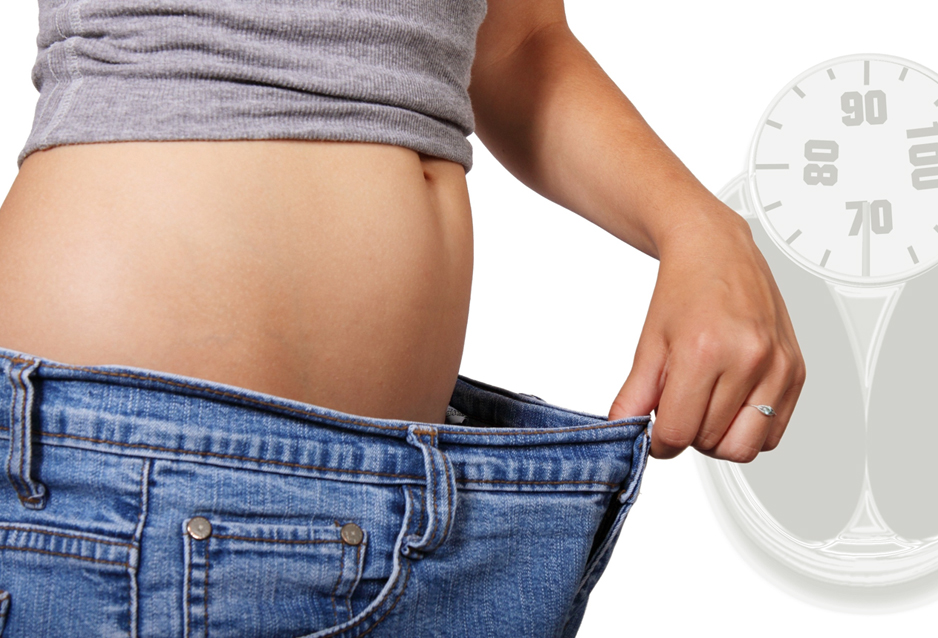 Weigh To Live, Powered by Pack Health
It's easier to lose weight when you have a health expert at your side, who provide tips and encouragement along the way – and that's exactly what the Weigh To Live provides. It begins with a Health Advisor from Pack Health, the nation's leading health advisory firm, who gets to know your current situation and your goals for healthier living. Your Health Advisor will reach you online and over the phone, at your convenience, and through regular interactions will provide customized coaching and reinforcement to help you get to where you want to go.
Weigh To Live Plus!
Weigh To Live Plus! isn't just another fad diet, it's a medically supervised weight management plan designed to improve your health – and ultimately reduce the risk of many medical conditions caused by being overweight. The program is a carefully designed plan personalized to each client to provide you a new and healthier lifestyle. In addition to healthy recipes, tips on how to live a healthier life, the Weight To Live Plus program also includes Lipotropic injections and a four week supply of Phentermine or Natural Appetite Suppressant.
Call one of our Patient Advocates at (833) 361-4643 today and get started towards a healthier lifestyle!
Sign up to get:
Coaching for Accountability All it takes is a 15 minute phone call once a week, and text messages when you need them, to get you back on track with your weight loss goals.
Assistance to Take Action Your Health Advisor will hook you up with free nutrition consultations, personalized action plans, exclusive offers from our partners, and more!
Success that Sticks This is no bandaid or crash diet. Your Health Advisor will personalize a game plan of tiny steps you can commit to and even enjoy long term