Walk-in Today for Your Annual Physical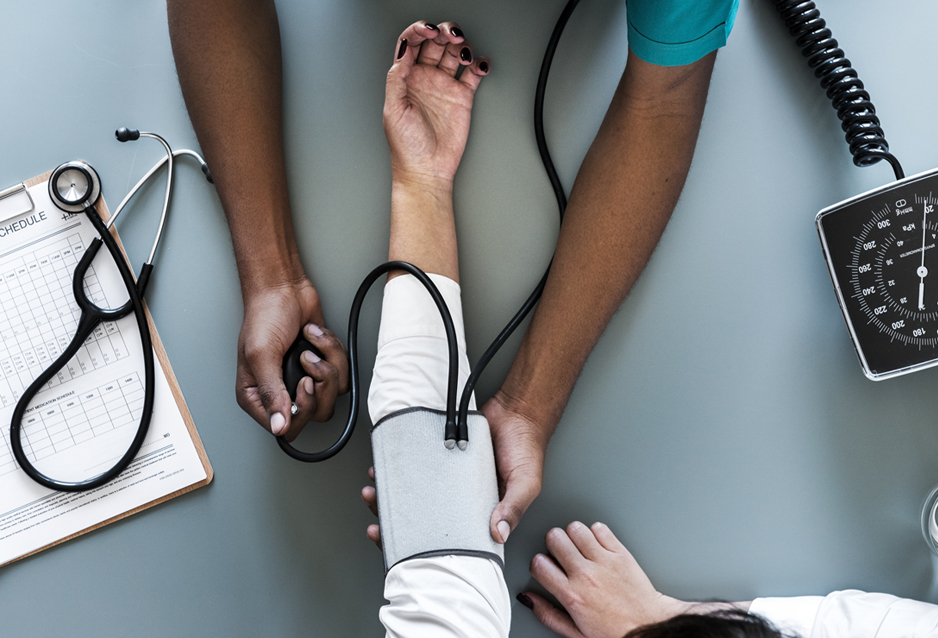 Visiting a doctor once a year for a physical is an important part of staying healthy. Annual physicals are normally performed by your primary care physician, but if you have a hard time meeting with your doctor or just don't like the hassle of working with schedules, you can walk-in to an American Family Care® clinic and receive a checkup today!
American Family Care offers walk-in services for routine checkups, no appointments needed!
Why You Need a Checkup Once A Year
The most prevalent health problems in the United States can be prevented simply by staying on top of your health and wellness. Diseases are best treated when caught in the early stages, and even if you are not feeling unwell, there are many "silent killers" that don't manifest symptoms until something serious occurs. The most notorious of these is heart disease, which rarely presents any symptoms before a heart attack or stroke happens.
Thankfully, routine checkups can keep you informed on your body's condition and what you can be doing to stay healthy for the future.
During your routine checkup, you may want to see if the doctor can perform the following:
Blood pressure test
Cancer screenings
HIV screening
STD screening
Cholesterol check
Respiration rate reading
Heart rate reading
Your checkup is also the ideal time to ask a medical professional about things you have been worried about but did not necessarily require a trip to the doctor's office.
At American Family Care, we are happy to offer you a convenient, cost-effective resource for your annual physical.