Helping You Stay Safe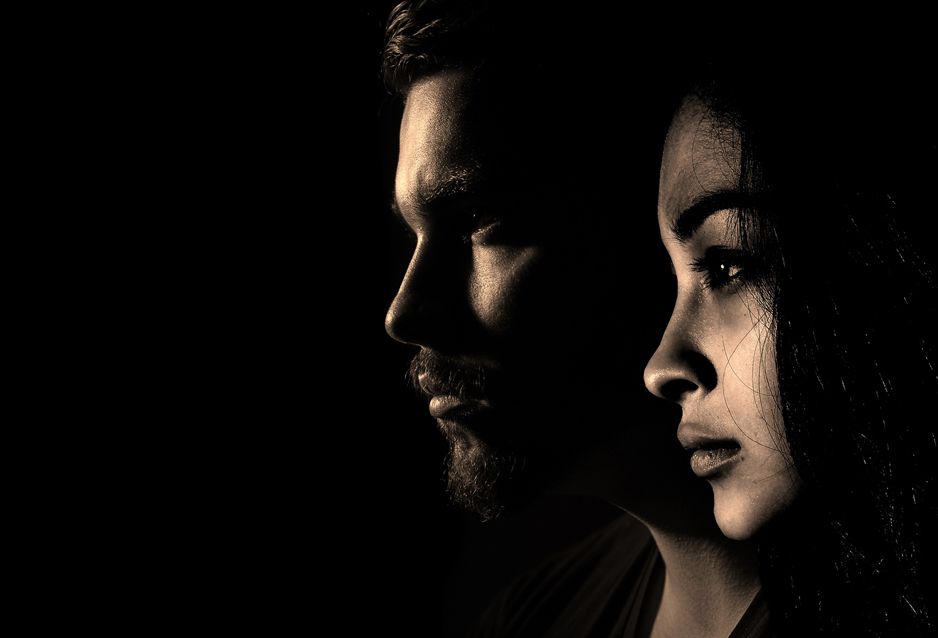 Did you know there are several types of sexually transmitted diseases that don't show symptoms until after it's too late? American Family Care® is proud to provide STD testing services that can ensure your health and peace of mind.
The Importance of Getting Tested
It's highly recommended that you get tested for sexually transmitted diseases or infections if you're sexually active. Even those who are sexually active with only one partner should consider testing.
We recommend you visit AFC as soon as possible if you're experiencing any of these common STD-related symptoms:
Burning during urination
Itching
Discharge
Sores
Our urgent care center is open seven days a week and welcomes walk-ins for your convenience. Our medical team is well-equipped with the tools and experience to provide you with fast, reliable medical treatment.
Getting tested not only ensures your protection but that of your partner(s) as well. When you come into AFC, you can request to be tested for one or multiple STDs, no matter what the initial reason for your urgent care visit may be. Depending on which sexually transmitted infections or diseases you'd like to be tested for, physical examinations, blood testing, and fluid samples may be required.
Get tested today! Our medical team will provide you with fast, reliable medical treatment.